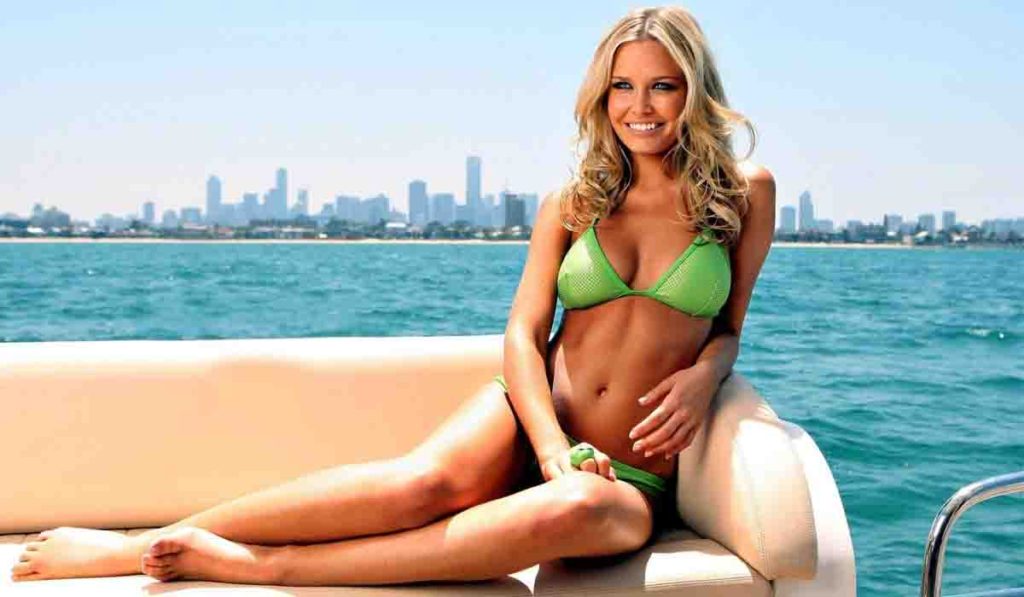 Your New Body is Waiting for You!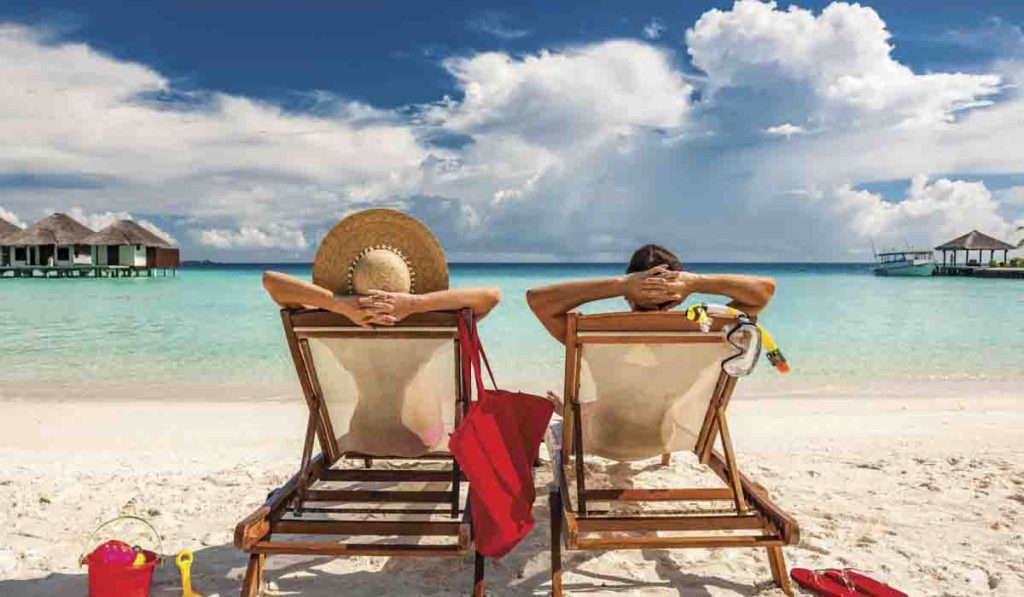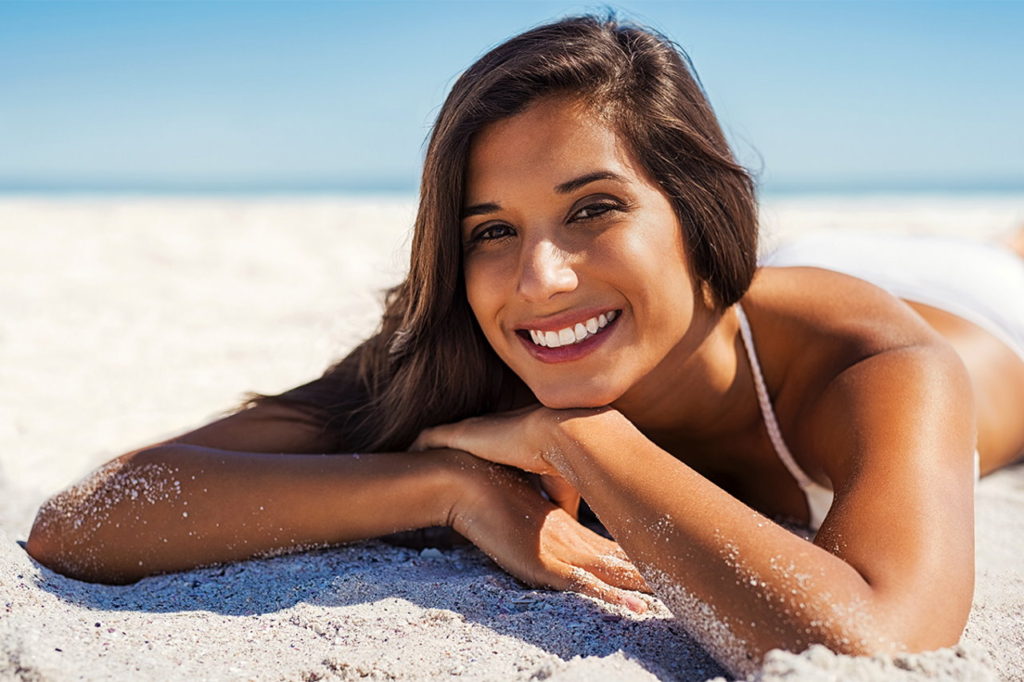 World's BEST Tummy Tuck – Just $4050. 
Upper Body Lift – Just $5240. 
Abdomen and Waist Liposuction – Just $4070. 
Arms Liposuction – Just $1790, Bra Line, Under Armpits and Upper and Lower Back Liposuction – Just $2690.
All prices are CAD and includes all costs of surgery.
There are No Taxes! and No Consulting Fee!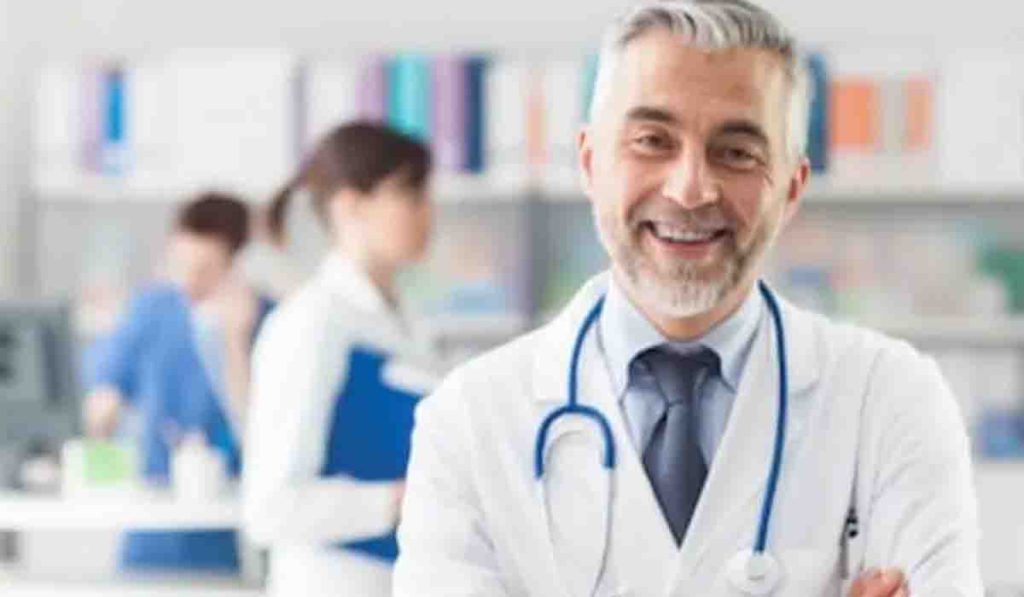 World's BEST Plastic Surgeons!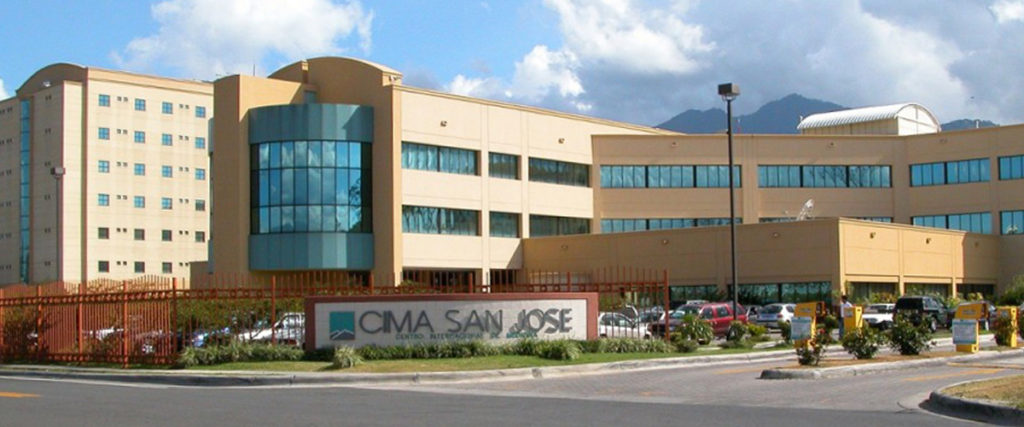 Cima Hospital
CIMA Hospital is the most advanced hospital in Costa Rica.  Our plastic surgeons are members of the Costa Rica Association of Plastic Surgeons (APSCR), the Costa Rica Association of Doctors and Surgeons (CMCCR) and the Costa Rican Association of Plastic, Reconstructive and Aesthetic Surgery (ACCPRE).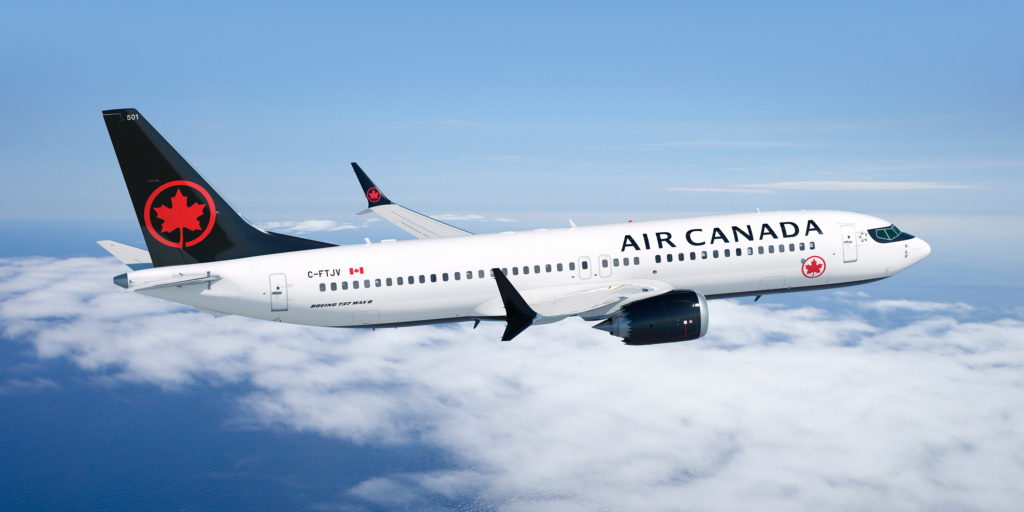 Your Schedule!
Thousands of Canadians come here every year for plastic surgery and return over and over again for additional procedures.
Click HERE for all flights on Air Canada to Beautiful San José, Costa Rica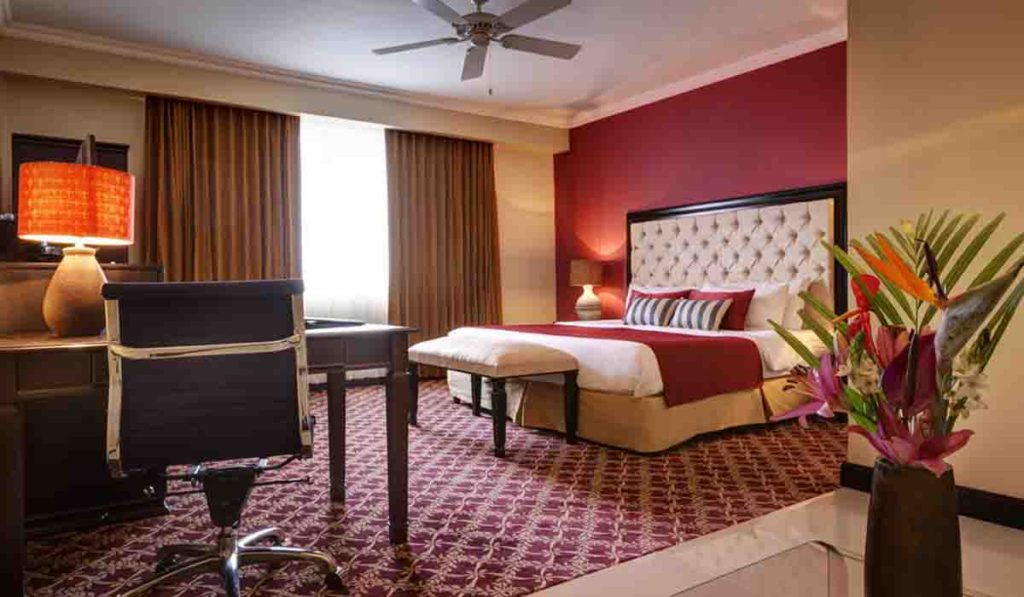 Your STAY!
You will relax and be pampered at the beautiful Costa Rica Medical Center Inn.
FIRST CLASS amenities
Medical Care – Buffet Breakfast- Free Internet – TV – In-Room Safe – Luxury Room
Airport pickup and return – Transportation to and from surgery,
Unlimited transportation to and from all doctor appointments,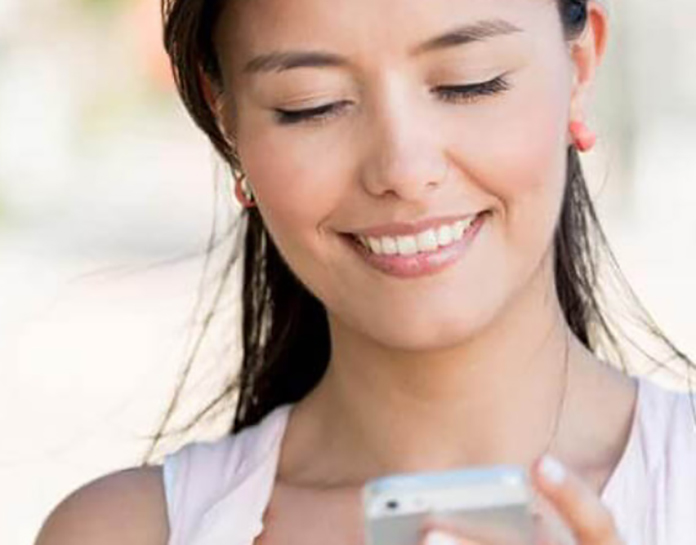 Want OTHER procedures with your Tummy Tuck, Upper Body Lift,  and Liposuction Procedures?  Please go here.