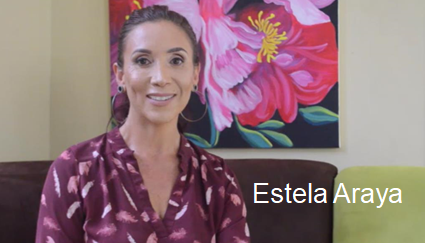 I want to personally invite you to my beautiful country of Costa Rica.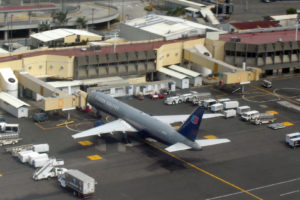 Packages include airport pickup and transportation to all appointments.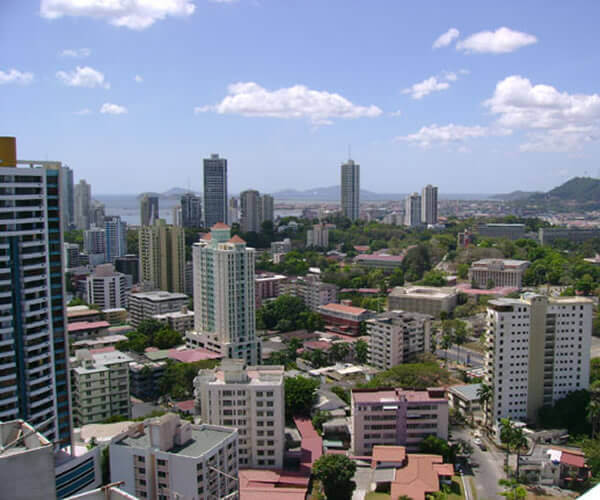 You will enjoy an amazing tour of the Costa Rica's capital city, San José.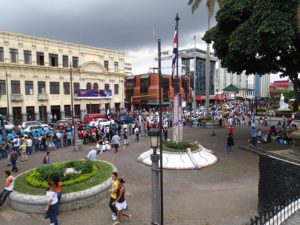 Enjoy visiting beautiful parks, museums, cathedrals, shops, malls and much more.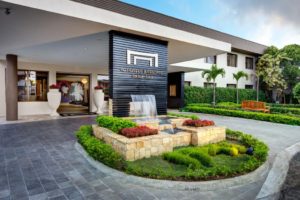 You will stay at San José's luxury Costa Rica Medical Center Inn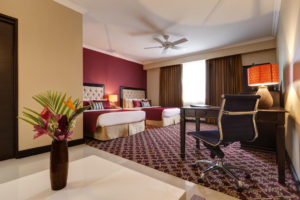 All rooms are spacious, with designer appointments and first class amenities,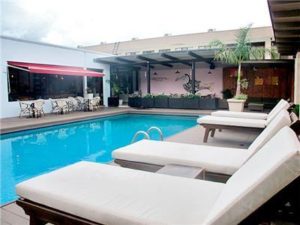 Poolside dining, tropical weather, scrumptious food await you.
Your appointments will be at the most modern hospital in Costa Rica – the JCI-accredited CIMA hospital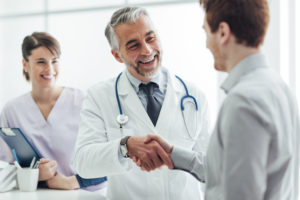 All Frontline doctors are experienced Board Certified plastic surgeons with over 20 years experience in all plastic surgeries.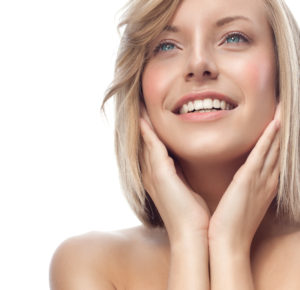 Frontline offers the very lowest prices in Costa Rica for all face, breast and body procedures.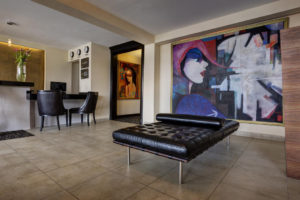 Following surgery, you will recover in comfort at the magnificent Costa Rica Medical Center Inn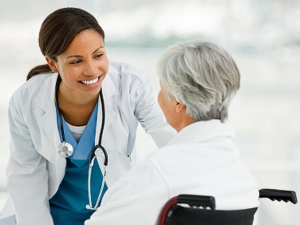 You will have expert personal care and attention during recovery by registered nurses.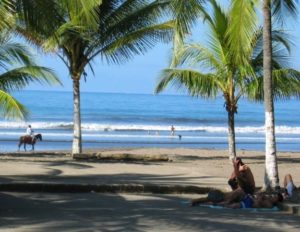 Costa Rica is a wonderful destination for a medical vacation.  Enjoy the beaches, tours, sightseeing and much more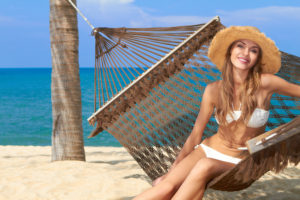 We will send you everything you need in a complete package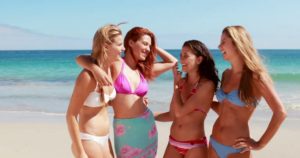 Frontline plastic surgery prices are for you and your co-workers, your family, and ALL frontline personnel.  Register everyone you know on our website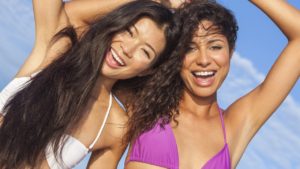 We know your sacrifices, now come and enjoy a wonderful plastic surgery vacation with us!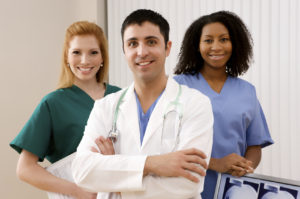 Enjoy Costa Rica!  Enjoy Paradise!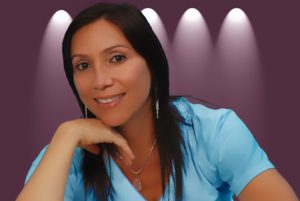 Estela Araya is your hostess at the beautiful Costa Rica Medical Center Inn!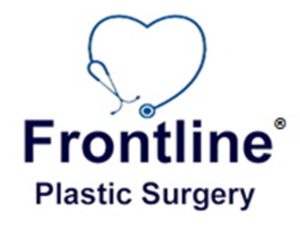 San José
Costa Rica!