We are pleased to say you will be staying at the beautiful
Costa Rica Medical Center Inn
San José, Costa Rica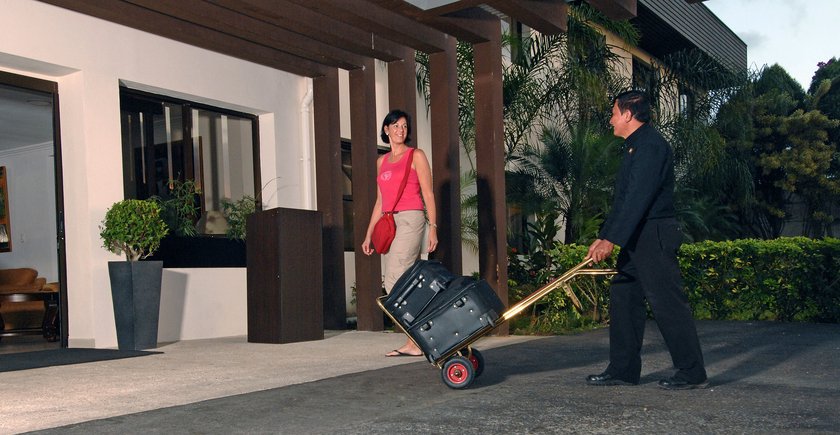 All packages include airport pickup and transportation to all appointments.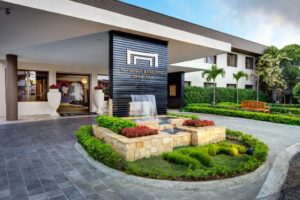 We are a major destination for plastic surgery and cosmetic dental.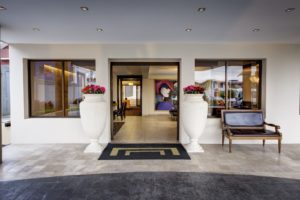 We are the primary surgery recovery inn in Costa Rica!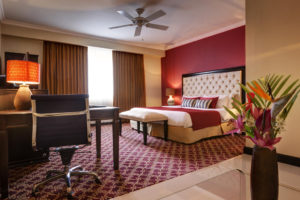 Beautiful luxury rooms!  Superb designer appointments.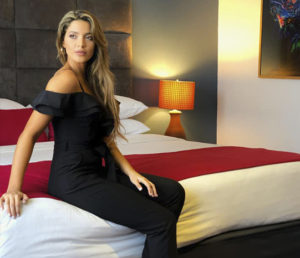 24 hour front desk.  Convenient room service!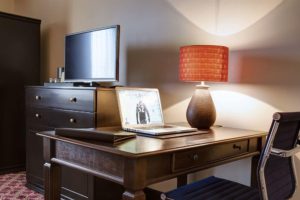 In-room safes, air conditioning and wide-screen TV's.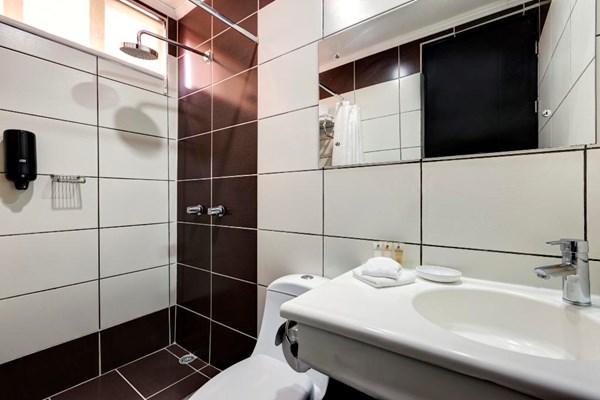 Modern full-featured bathrooms!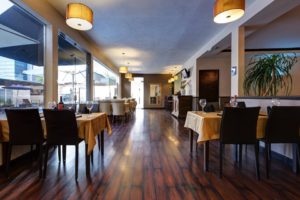 Enjoy the best dining in beautiful San José.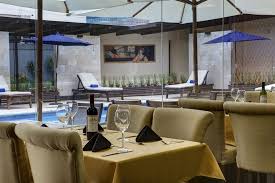 Exquisite poolside dining!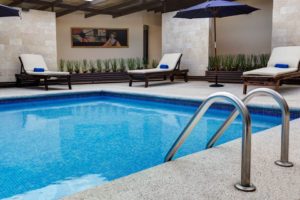 Tropical weather.  Perfect for you!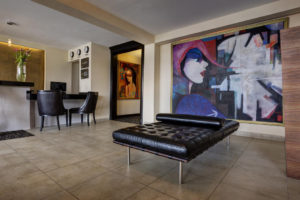 Guest services and tour buses at our doorstep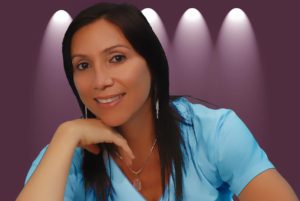 Estela Araya is your hostess at the beautiful Costa Rica Medical Center Inn!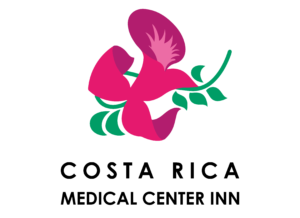 Welcome!